Crimea Federal University – Low Tuition Fee & Top Ranking
When you are searching for a top university that can counter your higher education requirements Crimea federal university is the top leading organization to provide quality education to its students in Russia. We have the best infrastructure and educational facilities for your academic requirements. Incorporated in the year 1921, it served as the foundation for three institutional foundations mainly: pedagogical, medical, and agricultural institutes.
Crimea federal university is offering quality education to its valuable alumni with a vast network of research and production facilities, which consists of more than 7000 staff members, over 32,000 students, together with about 3,000 international students from 54 countries. The academic section of Crimea university comprises 23 academic and non-academic units and 12 branches located across Crimea, including 10 academies and institutes, 7 colleges, 11 branches, and 11 research & scientific development institutions. It has countered an invaluable contribution to the development of global and national science and produced a number of prominent scientists, writers, and public figures.
Crimea federal university enables it, students, to achieve, acquire and develop a great level of knowledge in the fields of science, art, humanities, and medicine. It comprises a variety of student, teaching, research, and training activities to better enhance proficiency in curriculum activities. The university offer leading placements as it has partnered with several leading organizations in Russia. We have cooperation agreements with the leading national and foreign higher education institutions, regulatory bodies, major companies, and enterprises of the Russian Federation and the Republic of Crimea. It is the most prestigious and leading university in the Russian federation. It is offering thousands of courses to its valuable students at never leading prices. All courses at Crimea federal university are available at counter rates. We offer quality education at reasonable prices. Our main aim is the success of our valuable students.
Why Russia is the best source for having medical sciences worldwide?
Russian universities are well-profiled universities existing throughout the globe. Russian universities need minimal funding for delivering quality education that is highly accepted in all nations spread across the globe. Russian universities offer better infrastructural facilities and thousands of courses that build the captivity of students to fit in any medical segment.  MBBS in Russia is the authentic course offered and assures 100% placements in leading organizations of the world. All you need is to just enroll in one of the top-medical science universities in Russia. Russian universities need minimal eligibility criteria as they are effortlessly building the captivity by offering thousands of recognized which have their prevalence in leading firms all you need is just to take a step and call to Yash overseas.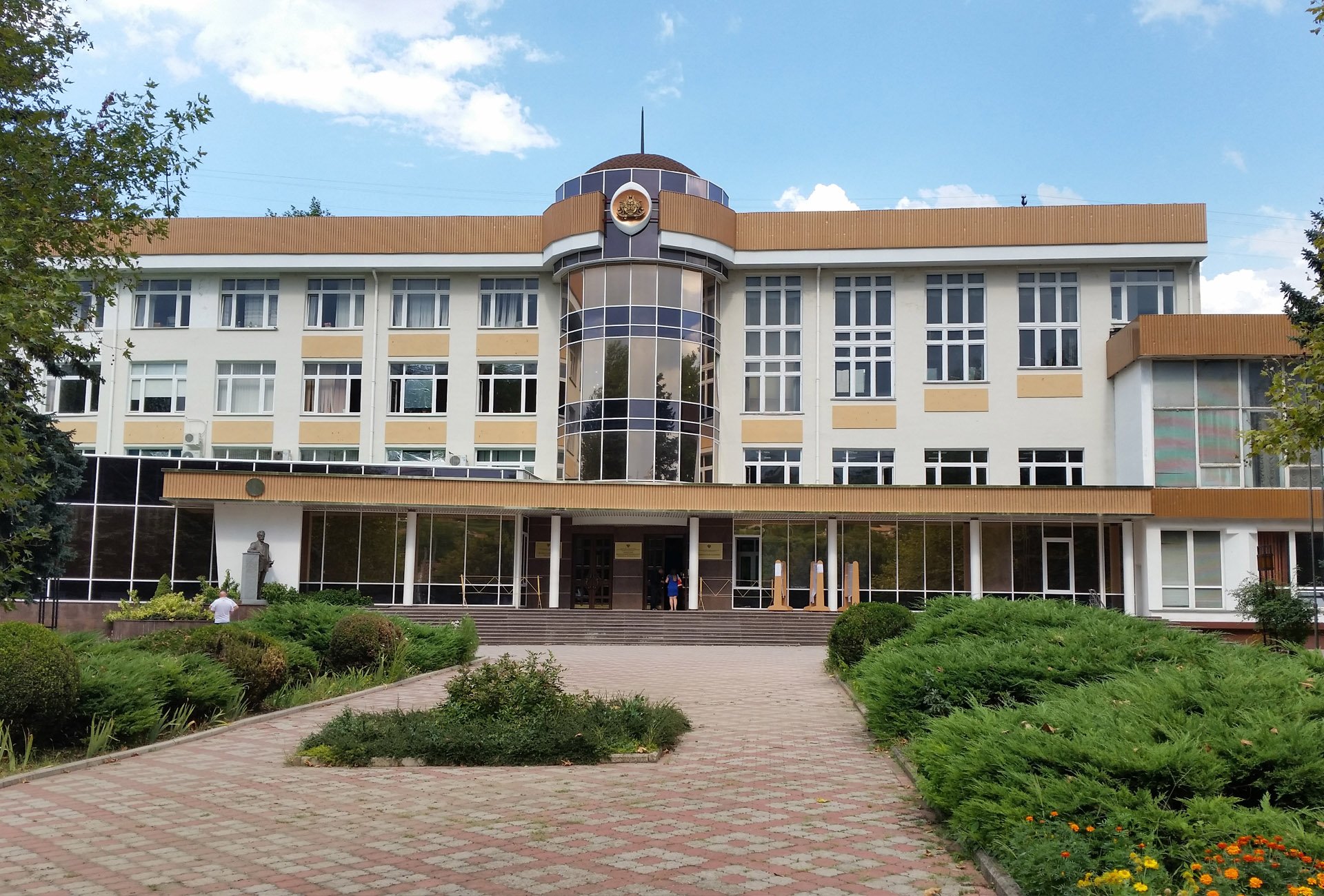 Admission process in Crimea universities involves five stages:
1. Application: at first you have to fill an application form. You can apply online on the website itself. We have several courses you have to choose between these courses and further you send your essential documents that are as follows by email:
Filled application form
Copy of international passport or ID card (validity of 2 years)
Copy of higher secondary school certificate (with subject details)
After submission of these documents we will notify you about acceptance or rejection of the application letter. If your application letter is accepted then we will send you the confirmation letter in one or two working days.
2. Getting invitation letter:
to get an invitation letter from a Russian university you need to fulfill the following procedure:
Filled application form
Copy of international passport or ID card (minimum valid for one year)
Copy of School Certificate (with subject details)
You can send these only after receiving the invitation letter from Crimea federal university. Invitation letters are issued by federal mitigation service and it takes 35-45 days to issue an invitation letter.
3. Visa:
after getting the invitation letter from the Crimea federal universities you have to visit the nearest Russian embassy that is yash overseas for visa penetration.
4. Arrival:
after getting the visa from the Russian embassy you have to inform us the date and arrival time. One of the students will receive you at the airport. If not inform of arrival time and date is not provided, you will be sent back to your nation.
5. Admission and start of classes:
you have to bring all necessary original documents and you have to be registered within three working days of arrival. Our international office staff will complete all the procedure and after that you can start your academics.
Low tuition fees
Quality education
Research and development
Years of experience
Affordable living
Hassle-free admission procedure
One-to one service
Global degree acceptance
Low eligibility criteria
Yash overseas is the leading brand to offering quality consultation and training services to aspiring students residing in India. We are preparing students to achieve quality education in Russia. We make the confusing admission procedure easy for aspirants. We consult them about what to do and what not to. Since several years of experience in this sector we've gained the proficiency in knowing what is essential for our valuable aspirants who dream to get higher education abroad in a hassle free manner. We let the dream come true for having quality education abroad. We plan, guide and build your caliber to achieve higher and higher.
CRIMEA FEDERAL UNIVERSITY MBBS FEE STRUCTURE 2023 FOR INDIAN STUDENTS
Students willing to enroll in the university need to pay tuition fees directly to the university prior to the start of the semester. However, students are permitted to pay tuition fees in installments too if required.
UNIVERSITY
TUITION FEES / YEAR
HOSTEL FEES / YEAR
FEES IN US DOLLARS
FEES IN INDIAN RUPEES
1st Year Fees
4000 USD
500 USD
4500 USD
RS 3,24,000 Indian Rupees
2nd to 6th Year Fees
4000 USD /Yr.
500 USD/ Yr.
4500 USD/Year
RS 3,24,000 Rupees/Yr.
Total Fees for 6 Years MBBS
27,000 USD = RS 19,44,000 ( Indian Rupees approx.)
1 USD @ 72 Indian Rupees
Note :
Final amount may vary somewhat on the basis of currency exchange rate on the date of payment.

Tuition Fees should be paid directly to the university.
Top MBBS Colleges in Russia