Study medicine in VOLGOGRAD MEDICAL UNIVERSITY
Volgograd medical university is situated in Volgograd which is situated in the southern part of Russia.
1935 is the year in which Volgograd medical university established with an objective to deliver top of the line medical education to the Russians, currently headed by the prominent Russian scientist, academician of the Russian Academy of medical sciences, Professor Vladimir I. Pertov. The dedication and contribution of highly qualified teaching staff, advanced researchers and experienced physicians leads the university towards excellence, thereby given the status of the academy in 1993. The consistency in the quality education, indeed, improved medical education help the Volgograd medical university to grant the status of the university. In 1962, university has been initiated to train international students, thus started recognize in the foreign countries. Similarly, by owing the foreign students and language barrier, in 2000 the university started to teach an MBBS course in English language too.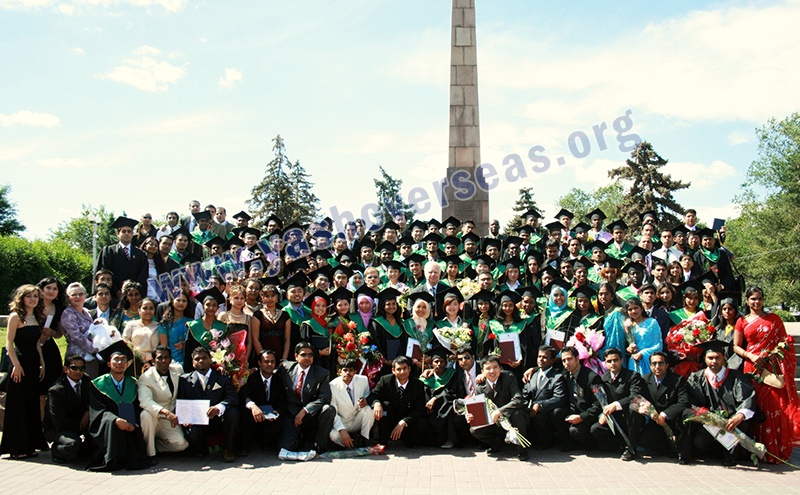 Till the date the Volgograd medical university has trained thousands of students came from 113 states of former Soviet Union, Europe, Asia, Latin America and Africa. At present 5000 citizens of Russia, 900 international students from India and other from 70 other countries pursuing MBBS in Volgograd medical university.
Why Russia to study MBBS?
No need of Entrance Examination to study MBBS in Russia
Studying in Russia is easy, cheap and flexible
No donations required
Globally acknowledged MBBS Degree
Complete course in English Medium Available
Absolutely Easy Visa Application Process
Considered among one of the best education systems in the world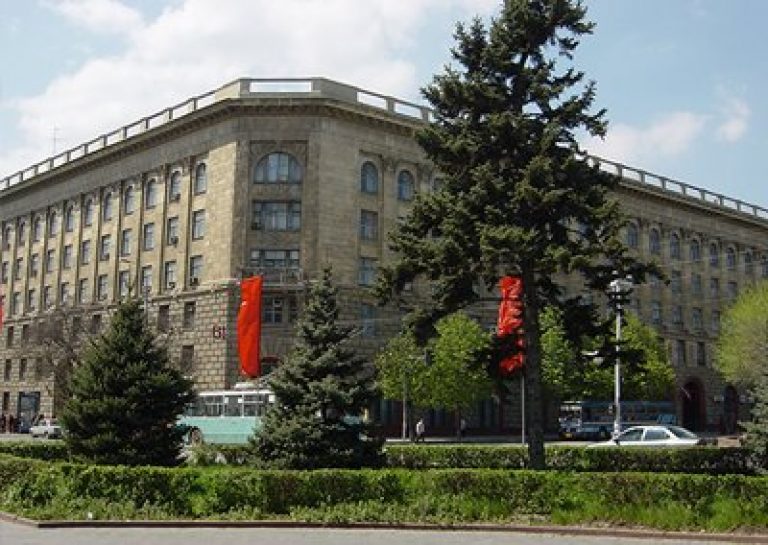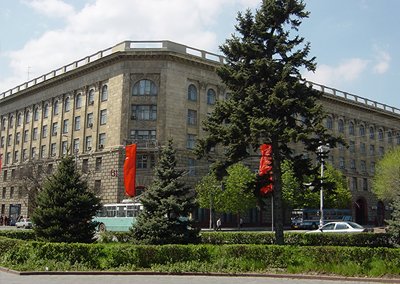 Qualification and Eligibility to study MBBS in Volgograd medical university, Volgograd, Russia
As for the age qualification eligibility, the student aspired to study MBBS in Russia must have completed 17 years of age before 31st December of the year of admission in the Volgograd medical university in Russia. With regard to the education criteria, the student must have an Indian school certificate of 12th science with minimum 50% marks in physics, chemistry and biology aligned with must have passing marks in English language.
Note: The SC/ST student is eligible with a 45% aggregate of physics, chemistry and biology
Duration of the MBBS course in Kazan State Medical University, Kazan, Russia
Students who opt for English as a medium of instruction would have 6 years of duration to complete MBBS in Russia, whilst students who are likely to study MBBS in Russian medium need to join 8 month preparatory course in Russian language prior to MBBS course results in total duration to 8 months + 6 years.
Degree Awarded after completing MBBS in Volgograd medical university, Volgograd, Russia
As Russia follows US education pattern, the Volgograd medical university offers an M.D degree which is equivalent to the degree awarded by US, Canada and Europe universities, and in concern to India, the degree awarded by the Russian medical university is equivalent to the MBBS degree of India. On the successful completion of the MBBS in Russia, the individual is eligible to practice in any country or state by clearing the screening test of the respective one, no matter India, USA, UK, Europe, Australia, and Canada.
Recognition of MBBS degree awarded by Volgograd medical university, Volgograd, Russia
We as a foreign education consultant have an association with the university accredited by WHO as the Medical Council of India recognize only the courses offered by those Russian medical institutions which are under the accreditation of WHO (World Health Organization) in the world directory of medical schools. In addition to World Health Organization, our partnered university is accredited by:
World Health Organization (WHO)
Medical Council of India (MCI)
General Medical Council UK (GMC)
American Medical Association USA (AMA)
United Nations Educational, Scientific and Cultural Organization (UNESCO)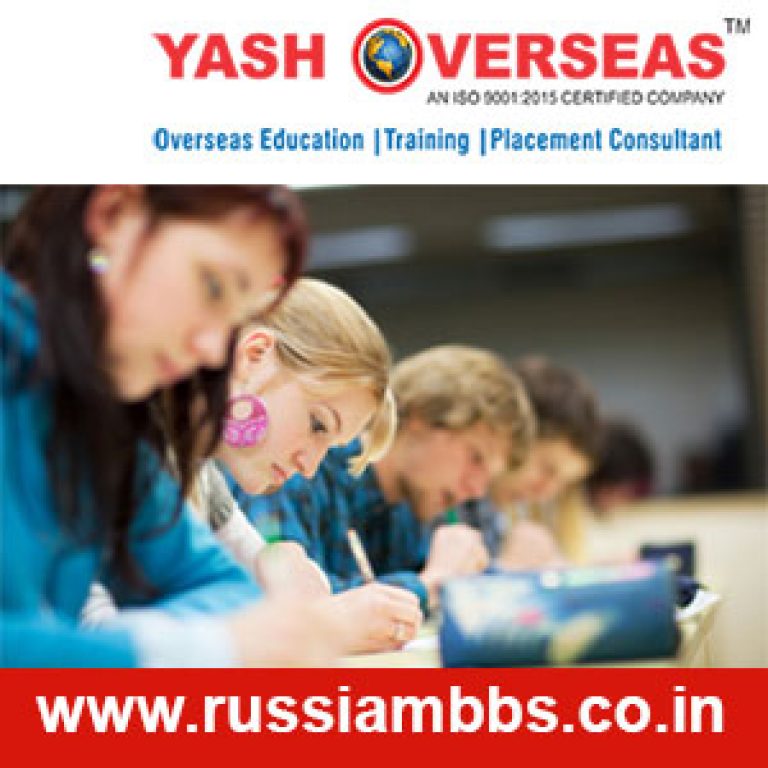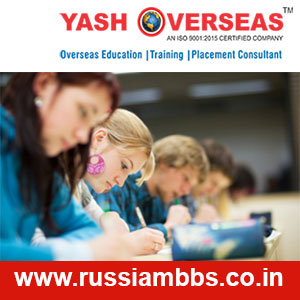 List of Required Documents for Admission in the Volgograd medical university, Volgograd, Russia
All the below mentioned documents are compulsory for applying in Russian medical university/college.
Note: All the above mentioned documents have to be notarized and attested.
10th & 12th standard certificate from the respective Board
Scanned copies of your valid passport (first & last page)
8 passport size color photos (must be on a white background)
10th & 12th standard mark sheet from the respective Board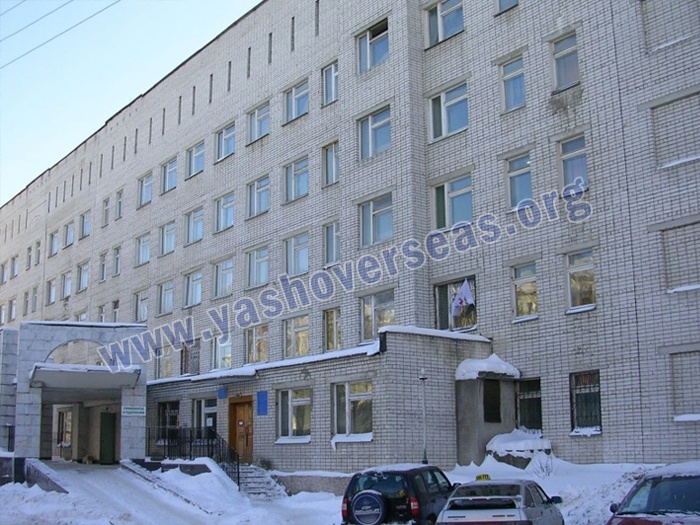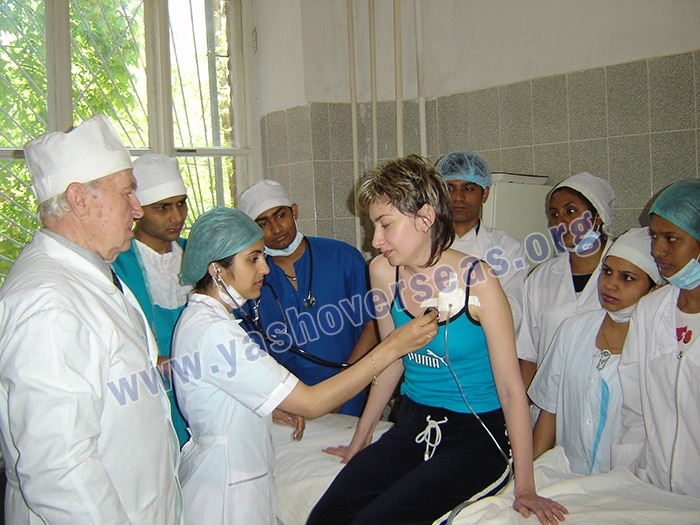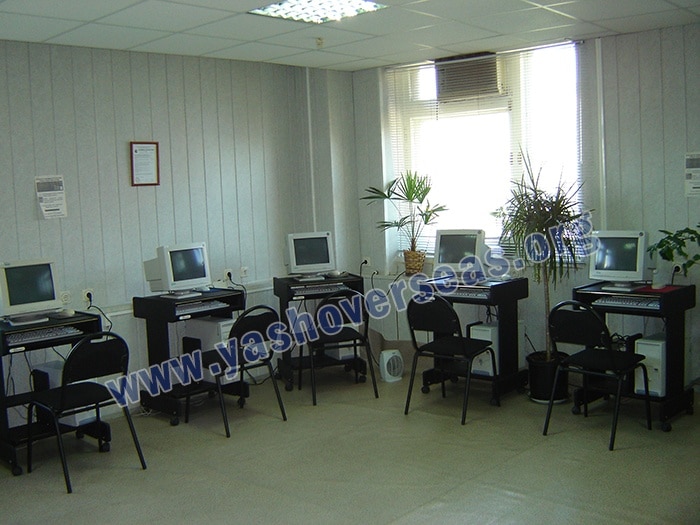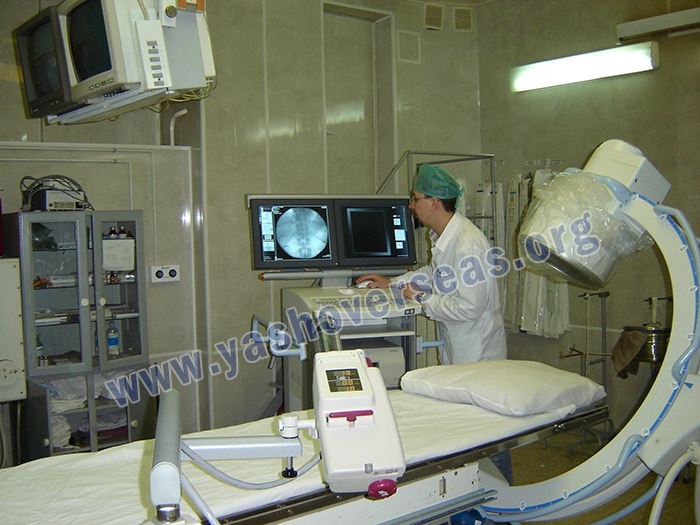 Facilities of the Volgograd medical university, Volgograd, Russia
We partner with the best Russian medical university that is worth weigh in gold. The Volgograd medical university is one of them featuring hotels, libraries, playgrounds, canteens, study rooms, parks and other parallel facilities to make everything next to your hand. In regard with hotels, university offers personal as well as dormitory alternatives to students so as one can select in accordance with the budget constraints. In the dormitory option, students share room with 2 to 3 other students with a single kitchen to prepare food oneself. Further, freeze, television, air conditioner is some of the apparatus available on paying extra charge in the hostel room, whereas central heating, 24/7 hot & cold water, bed, mattress, study & storage furniture are the amenities available in all sized of rooms. Students who are interested for internet access kindly pay attention that one needs to pay a nominal charge to access Wi-Fi in the hostels.
Other than, as all the hotels are in the coverage of the university campus, students can easily access to the playground to play volleyball, football, cricket, basketball, etc. A likely parks and cafeteria is available to gather student and spent time together along with canteens are available inside the campus only serving a variety of foods including, north and south Indian dishes.
Classroom Environment in Volgograd medical university, Volgograd, Russia:-
The Volgograd medical state university is armed with the trained professors who not only teach medical subjects, but also focus on developing student self knowledge, ego strength, trust and community in classrooms, thus creates a pleasing environment in the classroom. The faculty never refuses to bend on their back to solve the quarries student have during the working hours and even after working hours. Physically, the size of a classroom is small to maintain 10:1 ratio as promised during the admission, thus ensures equal attention to each individual and whet the knowledge in the medical domain.
Tuition Fees of Volgograd medical university, Volgograd, Russia
Students willing to enroll in the university need to pay tuition fees directly to the university prior to start of the semester. However, students are permitted to pay tuition fees in installments too if required.
Tuition Fee

Hostel fee Per Year

Health Insurance & Visa Extension (Per Year)

Total Fee 1st Year

Per Year

6180 USD
(401700 INR approx)
6180 $ x 5= 30900 USD
(401700 x 5= 2008500 INR approx)
37080 USD
(2410200 INR approx)
Note :
Tuition Fees should be paid directly to the university.
Final amount may vary somewhat on the basis of currency exchange rate on the  date of payment.
Future Prospect After Study MBBS In Russia
Sky Is A Limit For Russian MBBS Doctors
India:

 
After the completion of MBBS in Russia, students are permitted to practice medicine India on successfully completing the medical screening test conducted by MCI (medical council of India).
USA:

 
A likely to the India, USA offers a great opportunity to practice medicine on successfully completing the USMLE Licensing Exam conducted by the USMLE, is equally applicable for doctors completing MBBS from India.
Australia: 

 
With regard to practicing medicine in Australia, A MBBS scholar need to obligatory registered with the medical council of Australia, is same for doctors completing MBBS from India.
New Zealand: 

 
In order to practice medicine in New Zealand, students are urged to register with the medical council of New Zealand, is equally applicable for doctors completing MBBS from India.
UK: 

 
Student willing to practice medicine has to clear the examination of PLAB (Professional and Linguistic Assessments Board), which is compulsory for Russian MBBS doctors as well as Indian Medical doctors. MRCP/FRCS is the alternate exams to PLAB which are equally valid to practice Medicine in UK.
Additional Alternatives:  

 
It would not be wrong to say that a world of opportunities are waiting for you, as we said earlier, our partnered universities are accredited by WHO (World Health Organization) and thereby students who have completed MBBS from our associated universities are eligible to practice medicine anywhere in the world. The student just needs to fulfill the registration requirement of Medical Council of Respective country, where he/she wants to work.
Admission Intake To Study MBBS In Volgogras Medical University, Russia
There is only one intake every year and have limited seats. Apply soon to get admission in the best college of your liking.
Top MBBS Colleges in Russia