Study MBBS in MORDOVIA STATE UNIVERSITY
One of the prominent institutes of Russia to pursue Bachelor's of Medicine Bachelor's of Surgery (MBBS) is Mordovia State University. The institute is located in the city of Saransk which is the capital of the republic of Mordovia in October 1957, Russia. MSU has a commendable infrastructure and brilliant educational approach towards the training of the students.
Post Graduate (PG) and Undergraduate (UG) programs for various educational courses are offered at MSU. The coaching staff hired by the Mordovia State University is are highly qualified with great experience to help the students understand thoroughly and acquire in-depth knowledge about the studies. Throughout the academic years, the students are well-trained with both theoretical and practical knowledge which helps to boost the confidence and intelligence of the students. Infrastructure of the institute is well-built to offer excellent study environment.
Why Mordovia State University?
The Mordovia State University is one of the largest higher education institutes for Medical studies in Russia. The MSU has appointed skilled professionals to educate the students with worthy knowledge and practice of the medicines. All the faculties are capable of training the students with theoretical and practical knowledge to outshine the students of MSU in the world. Necessary workshops and lectures are conducted on regular basis to provide comprehensive and practical knowledge to the students. The extracurricular activities are also offered  by the institute to keep the students enthusiastic. Activities such as sports courts, cultural, arts, student council facilities are available for the students. MDU has a well-equipped campuses and dormitories for the convenience of the students.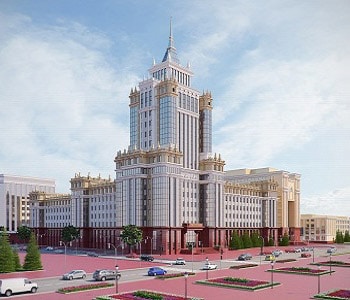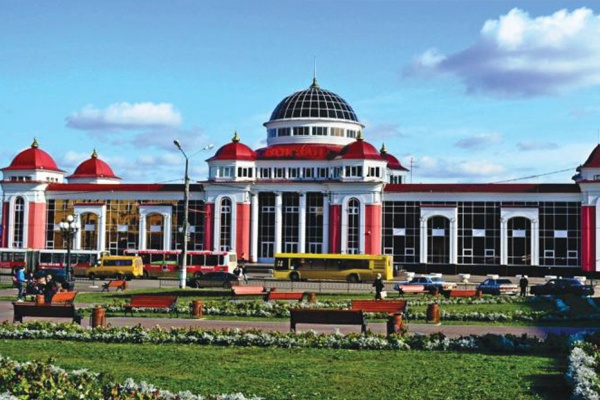 MORDOVIA STATE UNIVERSITY MBBS FEE STRUCTURE 2023 FOR INDIAN STUDENTS
Students willing to enroll in the university need to pay tuition fees directly to the university prior to start of the semester. However, students are permitted to pay tuition fees in installments too if required.
| Particular | Fee Payable in SEP(R) | Fee Payable in FEB (R) | Govt Hostel(Rub) | Insurance | Total In Rub | Approx Total In INR |
| --- | --- | --- | --- | --- | --- | --- |
| 1st year | 145000 | 145000 | 50000 | 10000 | 350000 | 350000 |
| 1st year | 145000 | 145000 | 50000 | 10000 | 350000 | 350000 |
| 1st year | 145000 | 145000 | 50000 | 10000 | 350000 | 350000 |
Note :
Tuition Fees should be paid directly to the university.
Final amount may vary somewhat on the basis of currency exchange rate on the date of payment.
Top MBBS Colleges in Russia