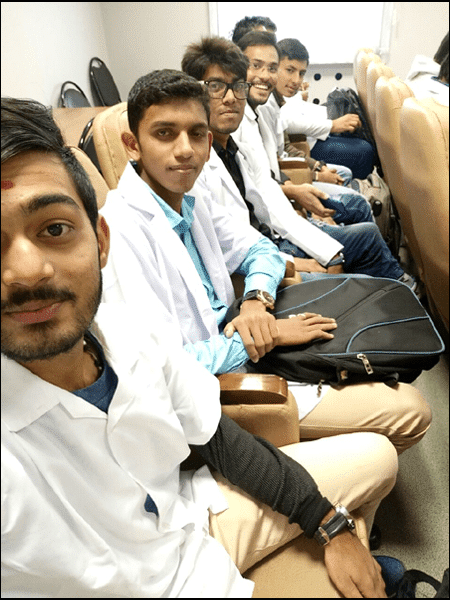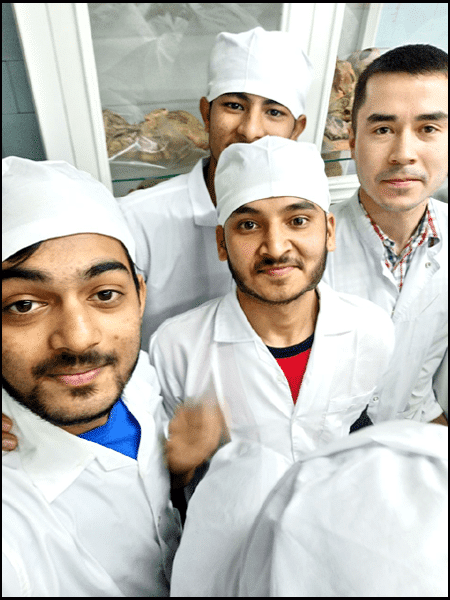 Ulyanovsk State University, the branch of Moscow State University is one of the best universities to pursue medicine in Russia. It was found in the year of 1988, situated in the city of Ulyanovsk in Russia. It is one of the leading Russian Universities to join Bologna process for Bachelor's, Master's and Doctoral Degree.
The Ulyanovsk State University offers excellent education with affordable fee structure to national and international students. MBBS (Bachelor's of Medicine Bachelor's of Surgery) is one of the best courses offered by USU. At present, the Ulyanovsk State University is one of the chief higher educational institutes in the Volga Region. USU enrolls around 16,000 students from about 200 international students every year from America, Australia, India, and Europe. Several other Post Graduation (PG) and Under Graduation (UG) programs are offered at the University. The USU has brilliant faculties for providing valuable training and practice to students about the medicines and surgery. The study environment of the university is pleasant and the educational system is commendable. USU helps the students in the development of the scientific, cultural and moral values owing to the superior training sessions. Entire teaching staff of the Ulyanovsk State University is highly qualified with immense experience in contributing towards the development and growth of the students.
Why Russia to study MBBS?
The Ulyanovsk State University is a one of the best institutes in Russia to study medicine. It is equipped with all the necessary laboratories, libraries, practical labs with all the suitable latest instruments to study and practice the theories. Highly qualified staff is hired to provide quality education to the students. In USU, there are numerous academic and non-academic programs such as library, sports court, financial aids, exchange programs, and other programs to contribute in the growth and development of the students. The MBBS degree achieved from the Ulyanovsk State University is accepted globally. USU is approved by the Medical Council of India (MCI) and World Health Organization (WHO). The educational cost is affordable and can be managed by the students to study medical with estimable fees structure. USU provides a welcoming environment to the students with enormous facilities including accommodation, food, WiFi, sports activities etc.
Qualifications for Medicine course:
Applicant should have completed 12th class with Science, Biology.
Minimum aggregate of 50% in PCB
NEET Qualified